Fleet Management: Management & Fuel Upload of Fleet
iWorQ Systems develops cloud-based fleet management applications that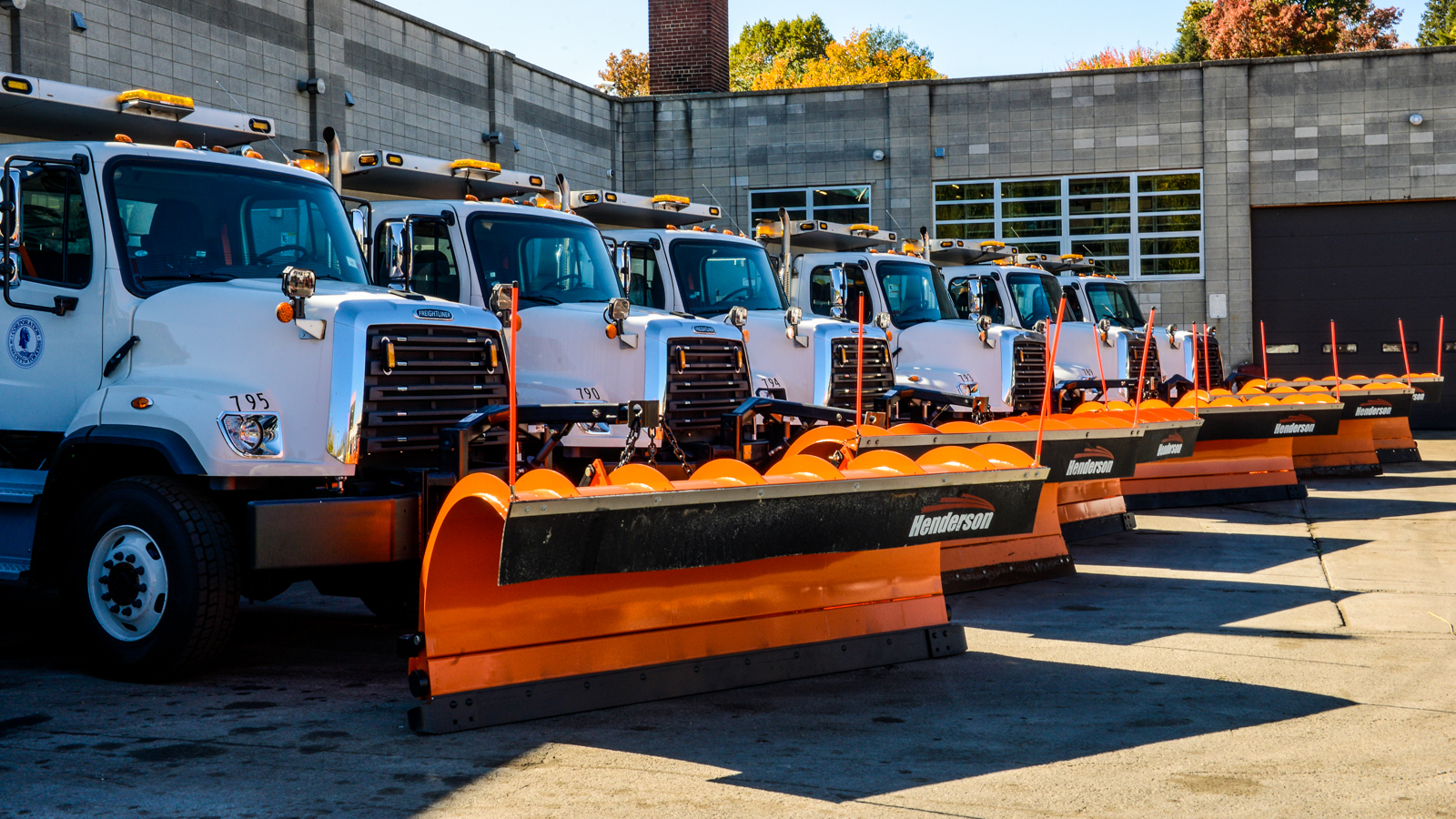 are easy to use, and affordable for municipalities and counties of all sizes. With iWorQ's Fleet Management, you can track the mileage and fuel usage with an easy fuel upload.
iWorQ Fleet Management is a web-based, mobile friendly software which can help you:
Track costs and budgets
Track mileage and fuel usage
Schedule preventative maintenance
Preventative Maintenance, Fleet Management & Fuel Upload Software
Agencies that want to get the most out of their fleet management software track their mileage and fuel usage with iWorQ's custom fuel upload. Mileage data is used to schedule preventative maintenance. iWorQ develops a custom fuel log upload to work with your fuel management system. This information is used to dynamically create a maintenance alert based on each vehicles maintenance schedule.
Fleet entities need to track the costs associated with fleet maintenance and demonstrate the benefits of vehicle and machine maintenance. Agencies should track time spent, parts, and materials used. This requires that everyone have access to your fleet management software. With iWorQ, agencies can track their costs by vehicle, employee, and department. All this information is easily accessible through iWorQ's reports.
City and county government agencies should expect the best customer service and support. The American Public Works Association (APWA) said in regards to service and support with fleet management software, that "This may be the most important concept to consider when choosing a system." Agencies need timely support, software upgrades, and training. iWorQ's web based Fleet Management software never needs to be installed, the upgrades happen automatically, and training and support is always FREE.
Can you track every aspect of your fleet and perform a fuel upload from one web-based, mobile-friendly software suite? If not, we're ready and happy to answer any of your questions and tell you how iWorQ can help you! Click here to contact us.