Code Enforcement
Why Code Enforcement software?
Local government is responsible for creating a safe, healthy environment for their communities. This being the goal, city ordinances are organized to protect and help their citizens. Managing the day-to-day cases and violations can become time consuming and disorderly. That's where iWorQ's Code Enforcement software comes in.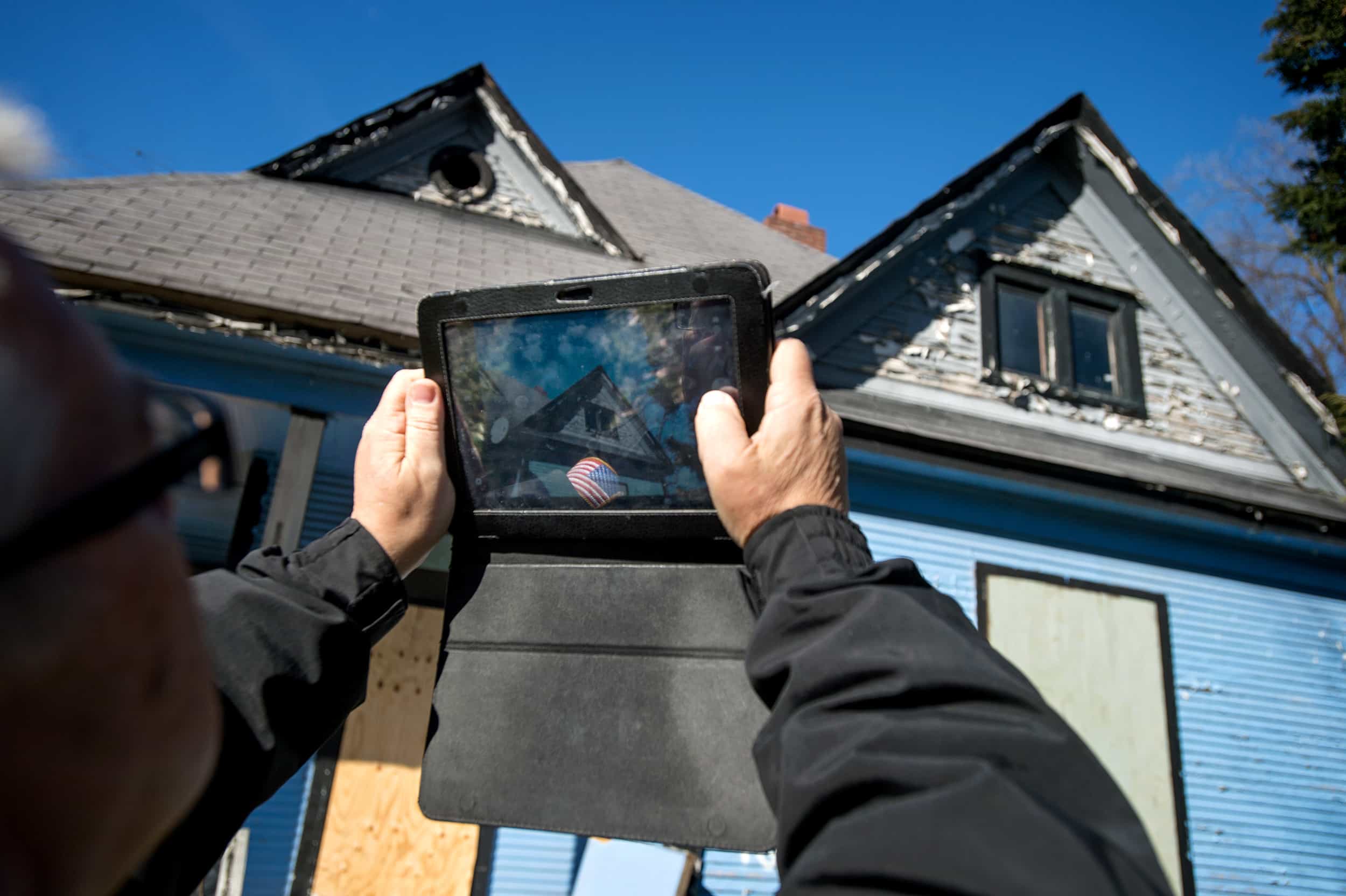 iWorQ's Code Enforcement software application is accurate, simple, and powerful. As violations are established, the process of each case can be tracked and monitored as it is resolved. The application has the ability to track and schedule inspections, citations, and warnings for each individual case. Each case can be assigned employees, inspectors, fees, and other details.
iWorQ creates an electronic copys of your existing letters such as Notice of Violation. The letters are coded so it will integrate with the fields in the application, making it possible to create a letter with a click of a button.
Current parcel information can be uploaded to the database to view on the interactive map and assign to cases. Pictures of the violation and vital documents can be attached as reference. The application is completely mobile, so you can create cases out in the field, right on the spot. Along with these features, all iWorQ applications are customizable to keep track of any specific information to your agency.
Current clients of iWorQ use the Citizen Engagement application along with Code Enforcement. This gives citizens the ability to submit complaints through a portal on their mobile device or computer. Complaints can be exported to the Code Enforcement application to be created into a case. The application is interactive, letting you keep your citizens up to date of the status of the complaint.
Overall features:
Read how Sunbury, PA used iWorQ's Code Enforcement application with 33 of their vacant homes
"I have greatly benefitted from using iWorQ's Code Enforcement application. It allows me to look up information when I am out in the field from my smart phone as I do not carry a tuff pad/tablet. It has also helped me when I have been in court and I have forgot a piece of information at the office. I can easily log in and have the evidence in the palm of my hand. It has helped with the red tags and triple fee (fines for building with no permits). I can input the information and it becomes immediately available to the office staff. I love the system and enjoy using it very much."
– Frankie Estrada
Dona Ana County, New Mexico